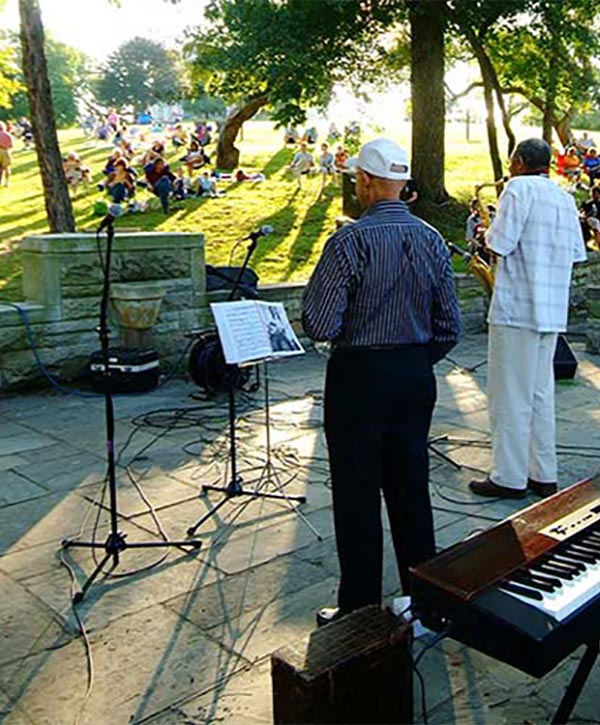 OPENING DATE: JULY 10, 2021
Stars at Riverview Jazz Series
The Stars at Riverview Jazz Series hosts free live jazz performances at Riverview Park every Saturday from 7-8:30PM all summer long. Click the link below for the complete 2021 schedule.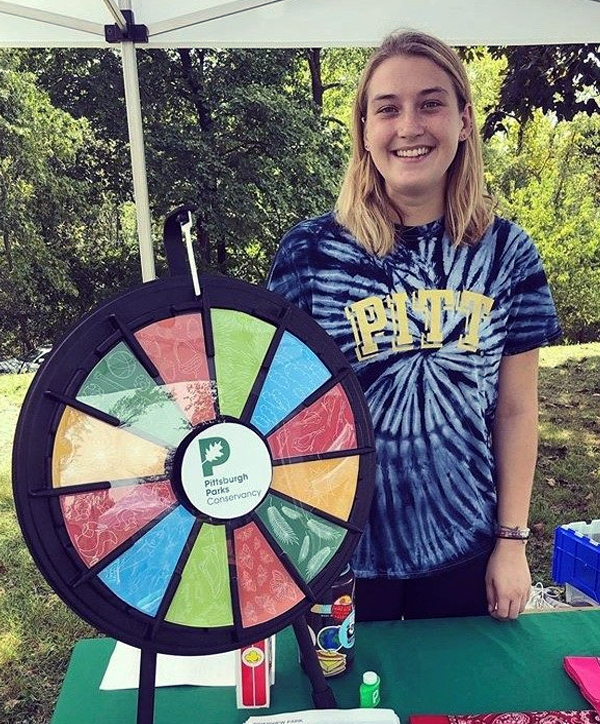 Join us as we celebrate Riverview Park Day with live music, family-friendly games and activities, adventure hikes and more.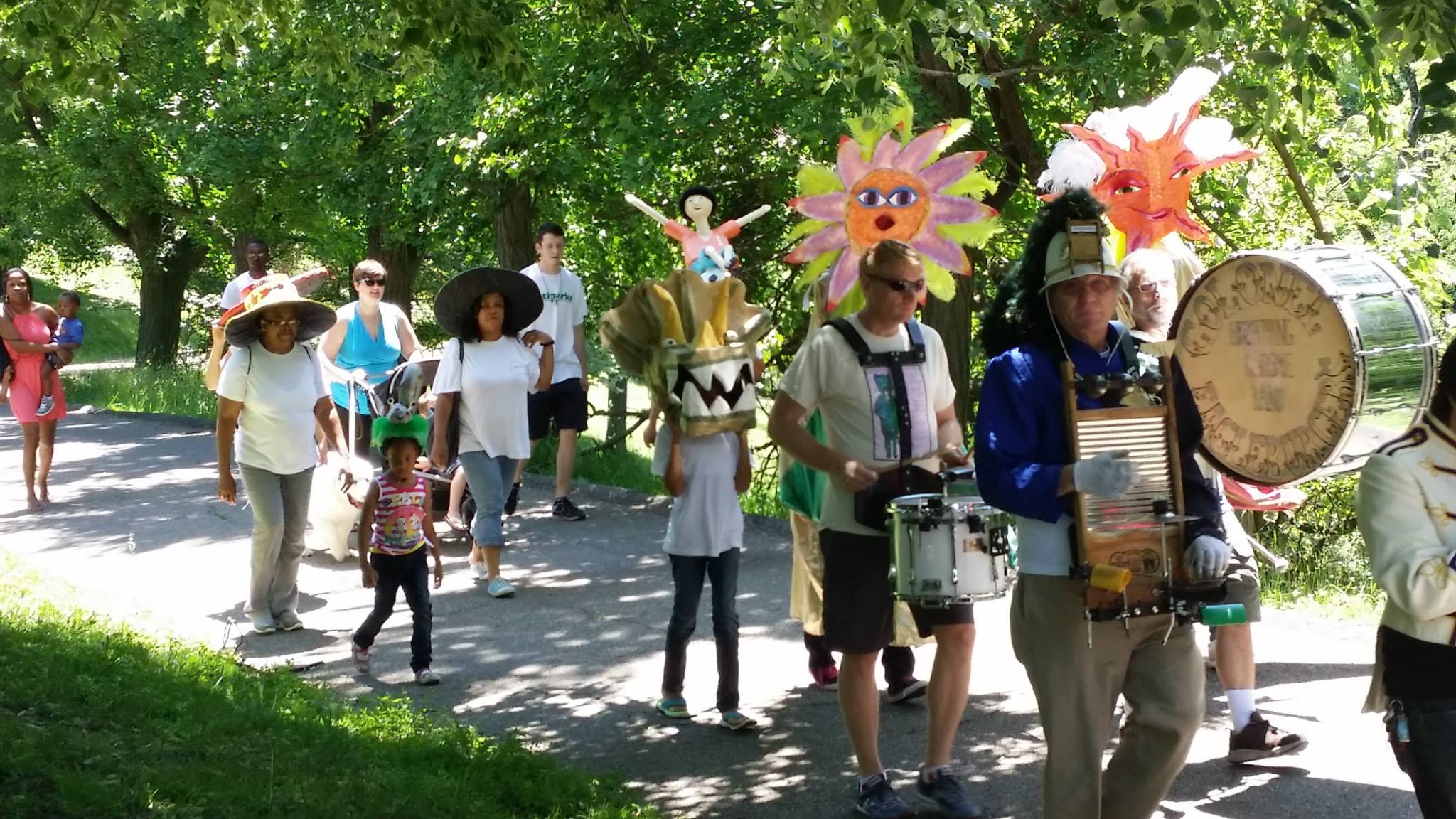 The Heritage Day Festival is a family-friendly day of frontier exploration at Riverview Park that celebrates local Native American history. Featuring more than 30 non-profit groups that facilitate hands-on family activities, the Heritage Day Festival hosts exciting events like line dancing, a petting zoo, pony rides, and free tours of the Allegheny Observatory. While the Heritage Day Festival was unfortunately canceled this year due to the COVID–19 pandemic, we look forward to welcoming our Northside neighbors next year for a weekend of family fun, food and cultural appreciation.